iOS 11.3 BETA
iOS 11 beta includes Apple's new Battery Health beta — a way to monitor and control performance management on your iPhone SE, iPhone 6, iPhone 6s, and iPhone 7.
Apple has begun rolling out the Battery Health feature it promised in the wake of negative reaction to iPhone advanced power management — the system that slowed down older iPhones with degraded batteries to prevent shutdowns. Currently in beta, the feature is built into Settings > Battery, and provides information on current maximum capacity and peak performance capability, it will also inform you if your iPhone is being slowed down, whether it needs service, and will even allow you to turn off advanced power management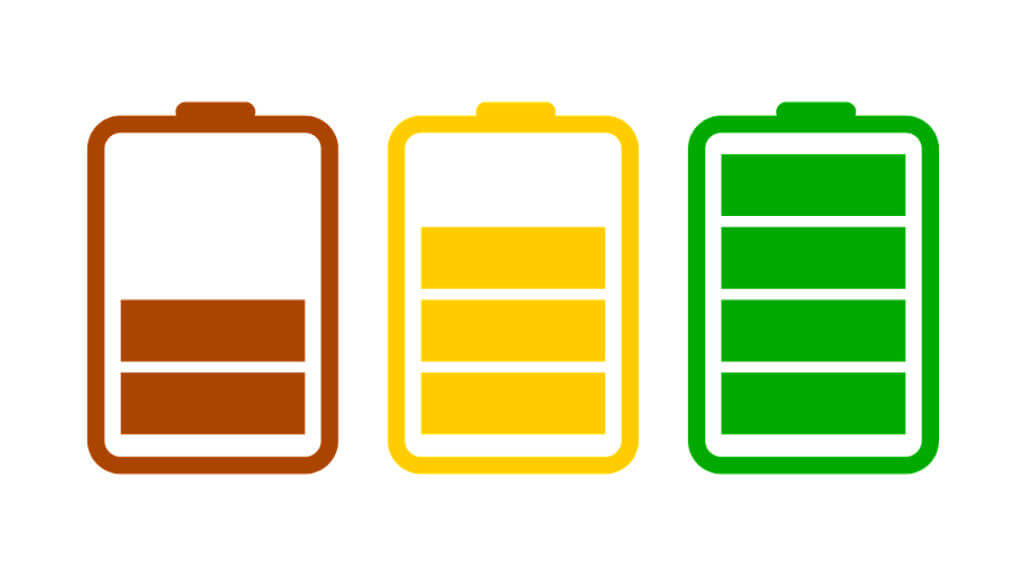 Note on performance management
If your iPhone SE, iPhone 6, iPhone 6S, or iPhone 7 had previously been slowed down due to prevent an unexpected shutdown, iOS 11.3 beta will restore it to its previous, unmanaged performance levels. Performance management will only kick back in when and if you experience an unexpected shutdown. Until then, it's a clean slate.
iOS 11.3 improves this performance management feature by periodically assessing the level of performance management necessary to avoid unexpected shutdowns. If the battery health is able to support the observed peak power requirements, the amount of performance management will be lowered. If an unexpected shutdown occurs again, then performance management will increase. This assessment is ongoing, allowing more adaptive performance management.
What is maximum capacity?
Here's how Apple defines maximum battery capacity
Maximum battery capacity measures the device battery capacity relative to when it was new. Batteries will start at 100% when first activated and will have lower capacity as the battery chemically ages which may result in fewer hours of usage between charges.
A normal battery is designed to retain up to 80% of its original capacity at 500 complete charge cycles when operating under normal conditions. The one-year warranty includes service coverage for a defective battery. If it is out of warranty, Apple offers battery service for a charge
What is peak performance capability?
Peak performance capability is the ability of your iPhone's battery to supply adequate charge even in the face of highly demanding tasks, up to and including those that cause power spikes.
Apple shows the following messages, depending on the capability to handle peak performance:
100%: Your battery is currently supporting normal peak performance.
95%: This iPhone has experienced an unexpected shutdown because the battery was unable to deliver the necessary peak power. Performance management has been applied to help prevent this from happening again. Disable…
79% or less: Your battery's health is significantly degraded. An Apple Authorized Service Provider can replace the battery to restore full performance and capacity. More about service options…
Unknown: This iPhone is unable to determine battery health. An Apple Authorized Service Provider can service the battery. More about service options…
Does this affect iPhone 8 or iPhone X?
Not according to Apple: iPhone 8, iPhone 8 Plus, and iPhone X models use a more advanced hardware and software design that provides a more accurate estimation of both power needs and the battery's power capability to maximize overall system performance. This allows a different performance management system that more precisely allows iOS to anticipate and avoid an unexpected shutdown. As a result, the impacts of performance management may be less noticeable on iPhone 8, iPhone 8 Plus, and iPhone X. Over time, the rechargeable batteries in all iPhone models will diminish in their capacity and peak performance and will eventually need to be replaced.