Coronavirus Precautions JEMJEM
Valued customer,

With many businesses being affected by the COVID-19 pandemic, we wanted to take this time to update our customers on the operational status of JEMJEM.COM.

Currently, JEMJEM.COM is open for business during our normal hours. We are continuing to receive and ship orders, and our staff is available to assist you with any inquiries during this time.

As a business located in Southern California, the COVID-19 situation continues to evolve and change on a daily and sometimes hourly basis. Although for now it is "business as usual," we understand that there may be mandates or requirements outside of our control that could affect operations.

We encourage our customers to continue using the JEMJEM.COM platform as they normally would – to source and order high-quality raw materials with U.S. inventory. We will continue to update you regarding any changes that may affect daily operations at JEMJEM.COM.

Here are the steps we're taking at JEMJEM:

All devices that are traded in and sold on jemjem.com are thoroughly cleaned with Isopropyl alcohol, including careful brush cleaning in all device ports
Employees wear gloves throughout device handling process
Devices sold to our customers are placed in sealed plastic bags before they are packed in shipping boxes

If you have any questions, contact us so we may further assist you and thank you for your business!
In accordance with CDC guidelines, we urge our customers to follow these healthy habits: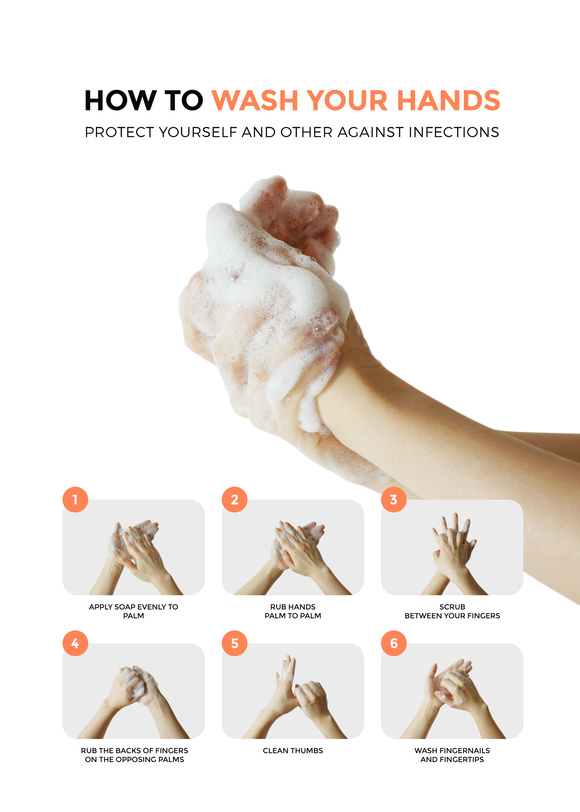 Wash your hands often
Avoid touching your eyes, nose or mouth
When you sneeze, cover your nose and mouth with a tissue
Clean and disinfect surfaces and objects
Drink plenty of fluids
Aim for eight hours of sleep each night
Eat a well-balanced diet
Learn tactics to help protect your workplace, school, home and commercial establishment to help decrease the spread of the coronavirus.