How to enable Wi-Fi calling on Apple Watch
1. Make sure Wi-Fi calling is set up on your iPhone.
2. Launch the Watch app on your iPhone.
3. Tap My Watch.
4. Tap Phone.
5. Tap the switch next to Wi-Fi Calling to turn it on.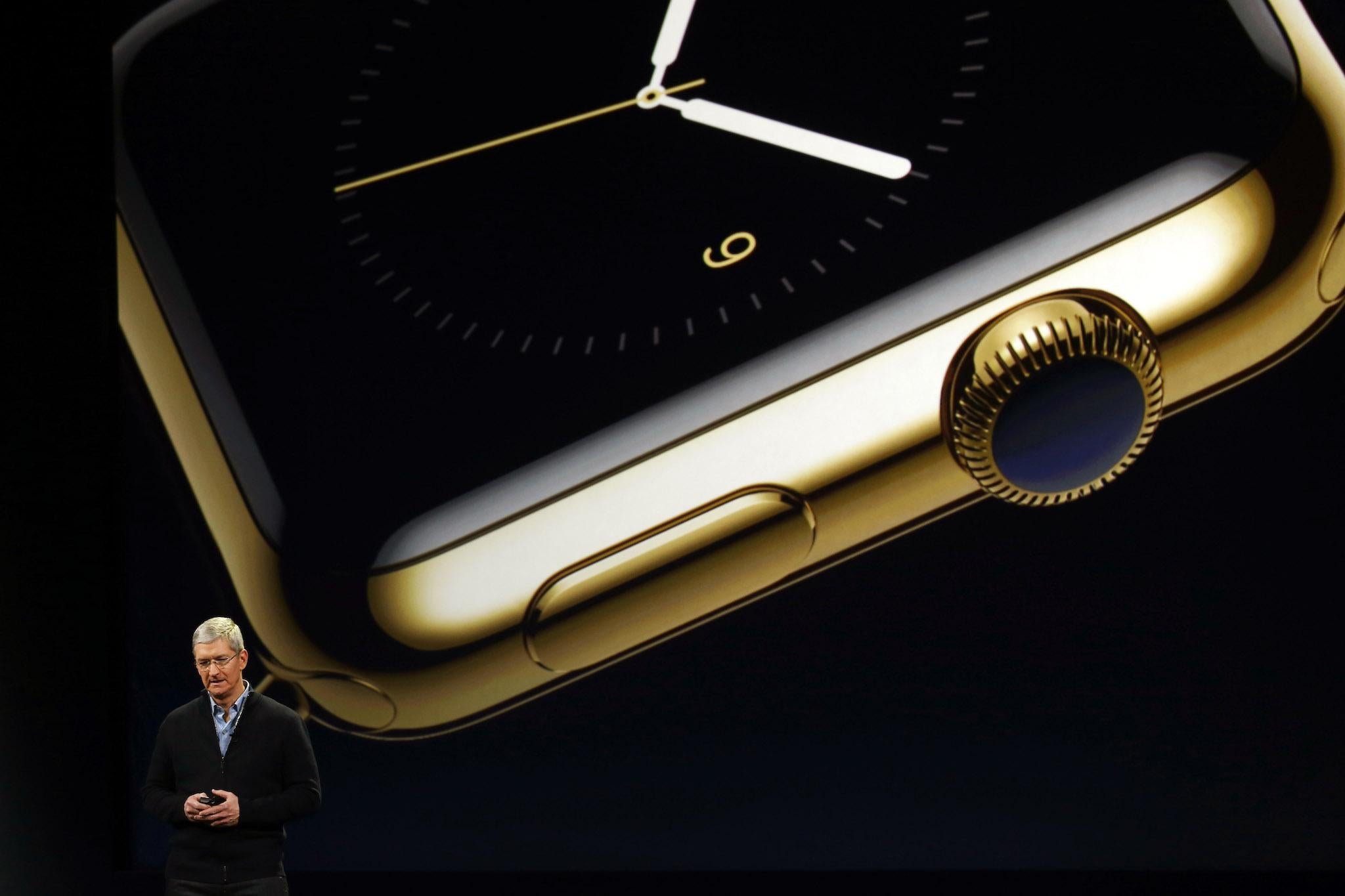 With Wi-Fi calling turned on, calls in and out of your Apple Watch will go over Wi-Fi instead of the cellular network, even if your paired iPhone is not near your Apple Watch, or the iPhone is turned off. Your Apple Watch must merely be within range of any Wi-Fi network to which the iPhone has connected. This magic can happen because the iPhone automatically shares with the Apple Watch information about Wi-Fi networks it has joined in the past.